Gotion High-tech Co (SHE: 002074 / FRA: 24U0): The EV Battery Maker Causing a Stir in Michigan
Gotion High-tech Co (SHE: 002074 / FRA: 24U0) researches, develops, manufactures and markets lithium EV batteries with Volkswagen owning a 30% stake. With plans to expand a China-only operation globally, Gotion High-tech's subsidiary recently made negative headlines in the USA:
OVERVIEW:
Gotion, a subsidiary of China-based company Gotion High-Tech, will invest $2.4 billion to construct two 550,000 square-foot production plants across 260 acres in Michigan.
During a public hearing for the Michigan Senate's appropriations committee, locals condemned plans to use $175 million in taxpayer funds….. Despite being aggressively confronted for considering the plans, the committee went on to approve the measure in a tight 10-9 vote, with every Republican and three Democrats on the committee coming out against it (Daily Mail).
According to Fox News, the corporate bylaws of Gotion High-Tech, the parent company of Gotion, mandates that the company carries out 'Party activities in accordance with the Constitution of the Communist Party of China.'
P/E (Google Finance): 237.61 / P/E (Yahoo! Finance): 228.58
Dividend Yield (Google Finance): 0.37% / Forward Dividend & Yield (Yahoo! Finance): 0.36%
1 YEAR CHART:
LONG TERM CHART:
ADDITIONAL RESOURCES: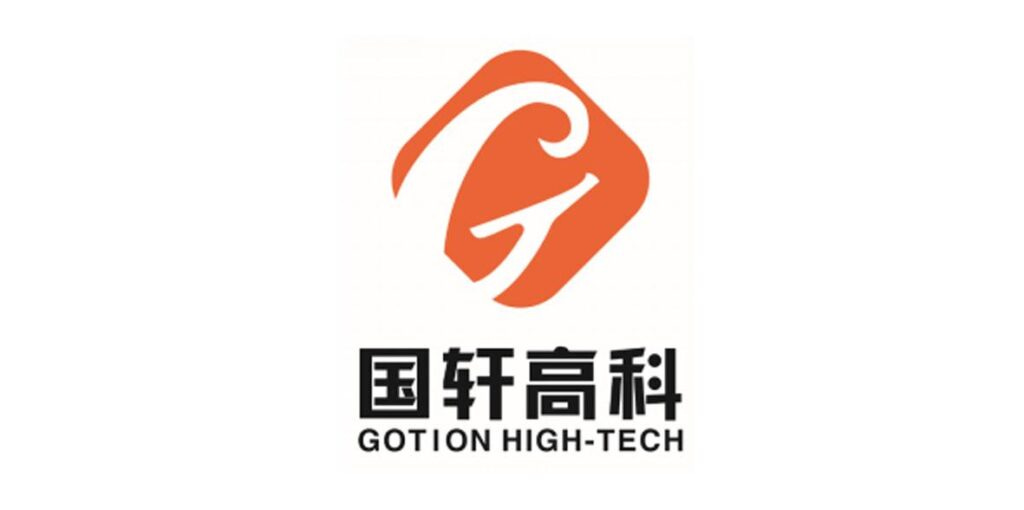 Disclaimer. The information and views contained on this website and newsletter is provided for informational purposes only and does not constitute investment advice and/or a recommendation. Your use of any content is entirely at your own risk and it is your sole responsibility to evaluate the accuracy, completeness and usefulness of the content. Seek a duly licensed professional for any investment advice. I may have positions in the investments covered. This is not a recommendation to buy or sell any investment mentioned.
Similar Posts: