NetDragon Websoft (HKG: 0777 / FRA: 3ND): First Stock to Try the AI-CEO Gimmick (Ahead of a NYSE Spinoff-Listing)
Last August, online gaming and education stock NetDragon Websoft (HKG: 0777 / FRA: 3ND) appointed Ms. Tang Yu, an AI-powered virtual humanoid robot, as the Rotating CEO of its flagship subsidiary, Fujian NetDragon Websoft Co., Ltd.
Obviously, the attention grabbing PR stunt got some investor, media (Should we automate the CEO?, AI-powered 'boss', staff getting along thanks to HK-listed enterprise, etc.), and public attention. That, along with building a bizarre Star Trek themed HQ (A Chinese tycoon spent US$100 million on a Star Trek HQ: NetDragon Websoft's sci-fi-obsessed Liu Dejian replicated the Starship Enterprise for his offices – and just appointed an AI CEO)
And just yesterday, the Company announced plans to spin off its overseas education business into an existing NYSE listing.
OVERVIEW:
Established in 1999, NetDragon is one of the most reputable and well-known online game developers in China with a history of successful game titles, including Eudemons Online, Heroes Evolved, Conquer Online and Under Oath.
In recent years, NetDragon has also started to scale its online education business on the back of management's vision to create the largest global online learning community, and to bring true integrated blended learning solutions to every school around the world.
On April 18th, NetDragon announced "that it has signed a merger agreement with Gravitas Education Holdings (NYSE: GEHI), an NYSE listed company, whereby NetDragon, through its subsidiary, will merge its core overseas education business ("NetDragon Education Business") with GEHI at a valuation of US$750million for the NetDragon Education Business and US$800 million for the merged entity. The merged entity will be renamed to MYND.AI at closing of the transaction to reflect the new brand and the direction of the company to pursue the transformation of education with Artificial Intelligence(AI)." (NetDragon announces signing of Merger Agreement to Spinoff Overseas Education Business for listing on NYSE)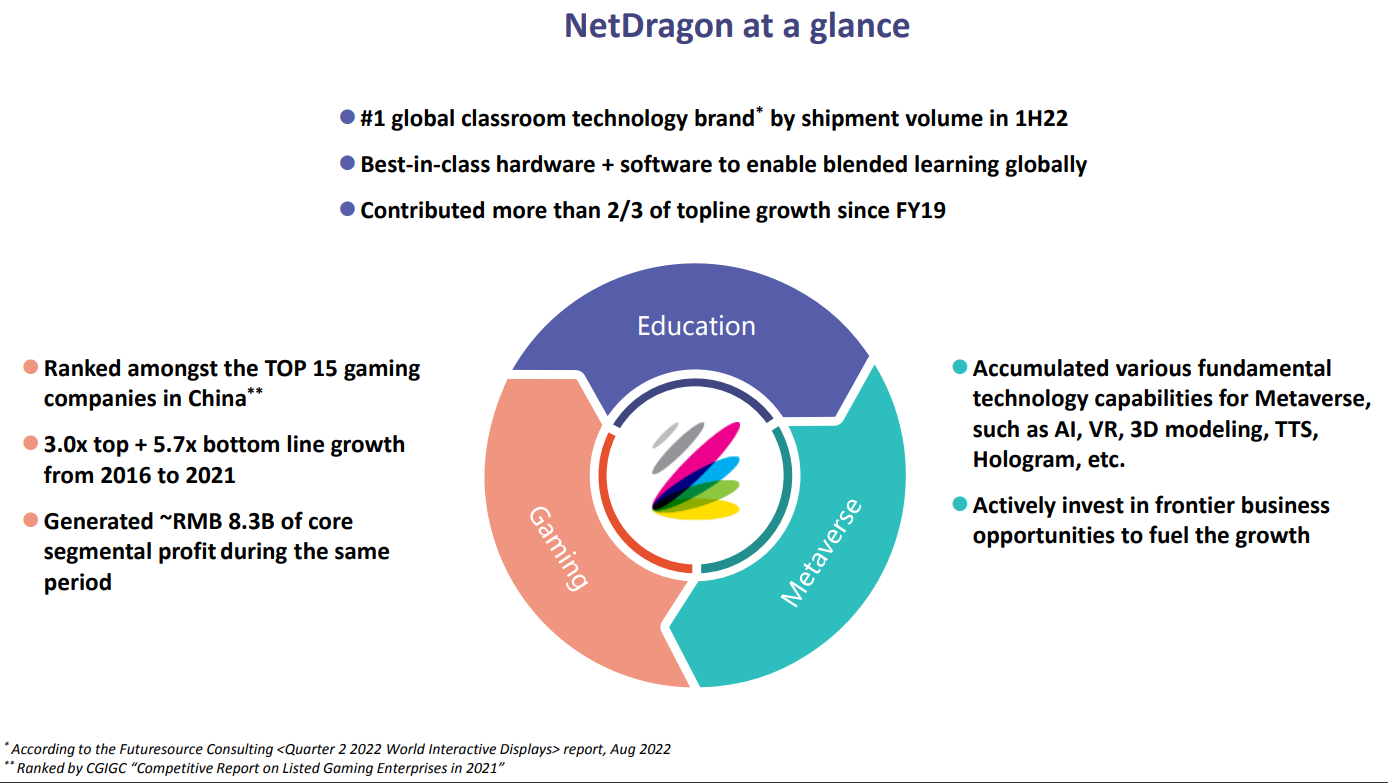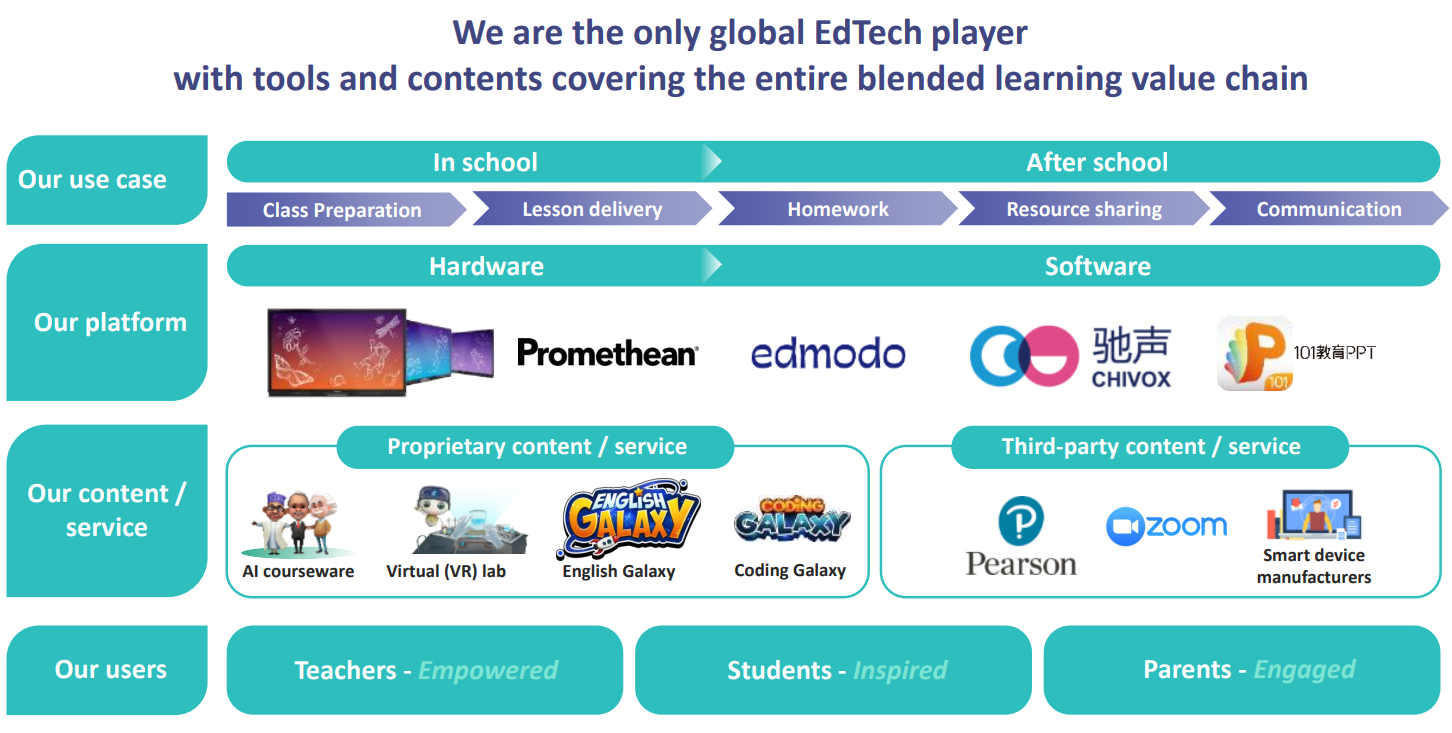 1 YEAR CHART:
LONG TERM CHART:
ADDITIONAL RESOURCES: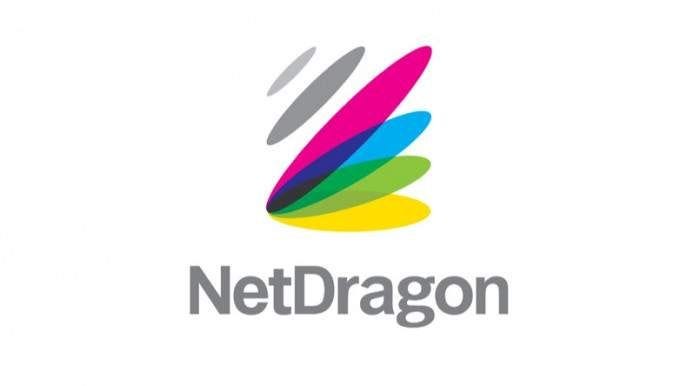 Disclaimer. The information and views contained on this website and newsletter is provided for informational purposes only and does not constitute investment advice and/or a recommendation. Your use of any content is entirely at your own risk and it is your sole responsibility to evaluate the accuracy, completeness and usefulness of the content. Seek a duly licensed professional for any investment advice. I may have positions in the investments covered. This is not a recommendation to buy or sell any investment mentioned.
NetDragon Websoft (HKG: 0777 / FRA: 3ND): First Stock to Try the AI-CEO Gimmick (Ahead of a NYSE Spinoff-Listing) was also published on our Substack under Emerging Market Stock Pick Tear Sheets.
Similar Posts: